A Trusted Real Estate Capital Markets Partner for Operators
Navigate the Capital Landscape with Confidence
Endeavor Real Estate Capital Markets
Endeavor Advisory Group RE, is a leading boutique capital markets advisory firm and direct investor specializing in debt and equity transactions for commercial real estate operators. With a diverse network of over 200 capital sources, including private fund managers, family offices, REITs, pension funds, insurance companies, and national commercial banks, we offer best-in-class solutions for financing needs. Our experienced team excels in structuring joint ventures, preferred equity, mezzanine debt, senior debt, and other capital structures. By leveraging our specialized expertise exclusively focused within the real estate sector, we empower clients to unlock growth opportunities, maximize returns, and achieve their strategic objectives.
JV Equity & Preferred Equity
Joint venture equity allows sponsors to raise typically 50% to 95% of the common equity for a project from one capital partner. This approach allows operators to leverage the financial strength and market insights of sophisticated investors, share risks, pursue ambitious projects that may have been beyond their individual capabilities, and achieve higher potential returns through collaboration.
Preferred equity provides a flexible financing solution, combining elements of debt and equity, to optimize capital structures. With our expertise in structuring preferred equity transactions, we connect operators with investors seeking attractive risk-adjusted returns while offering operational and cash flow benefits to the project. Partner with us to secure the preferred equity capital that propels your real estate ventures forward.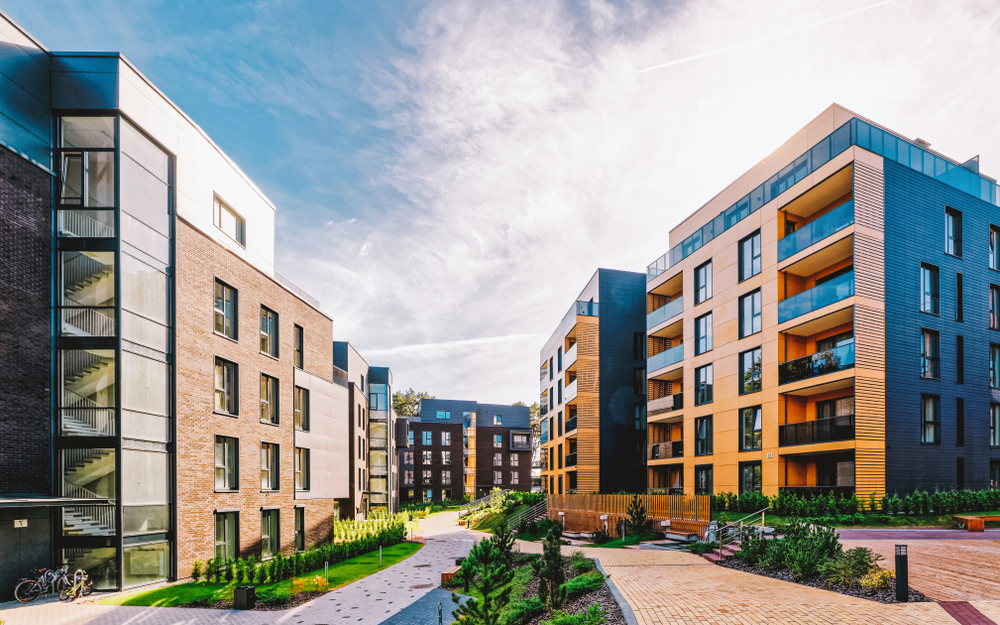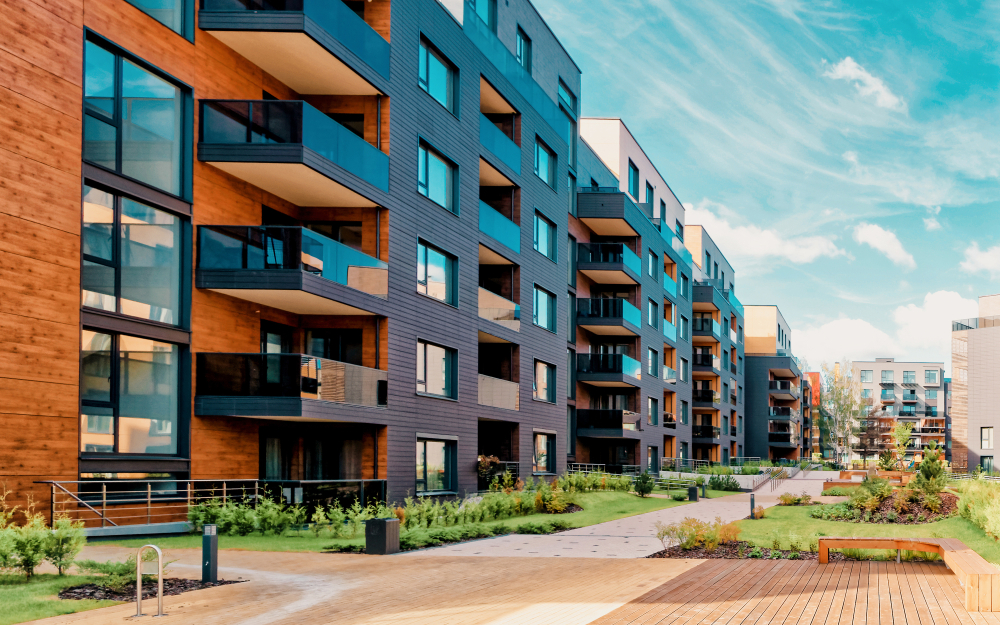 Endeavor offers a unique co-general partner (Co-GP) structure, partnering with experienced operators or developers to maximize investment opportunities. In this arrangement, the operator puts a property under contract and Endeavor steps in to provide significant capitalization support, covering up to 98% of the required funding. Additionally, Endeavor offers net worth and liquidity support on an as-needed basis, to satisfy any lender requirements.
One of the key benefits in our Co-GP offering is that it allows the operator to lower their equity exposure, mitigating monetary risk and liquidity consumption for each transaction. By sharing a portion of the GP's monetary risk, Endeavor provides a valuable risk-sharing mechanism, aligning its interests.
We have extensive expertise in arranging various types of debt financing for real estate projects. With a proven track record, the firm specializes in arranging bridge debt, permanent debt, construction debt, and CPACE financing. Whether clients require short-term funding, long-term financing, construction-related loans, or sustainable energy financing, Endeavor will assist to provide tailored solutions to meet their specific needs.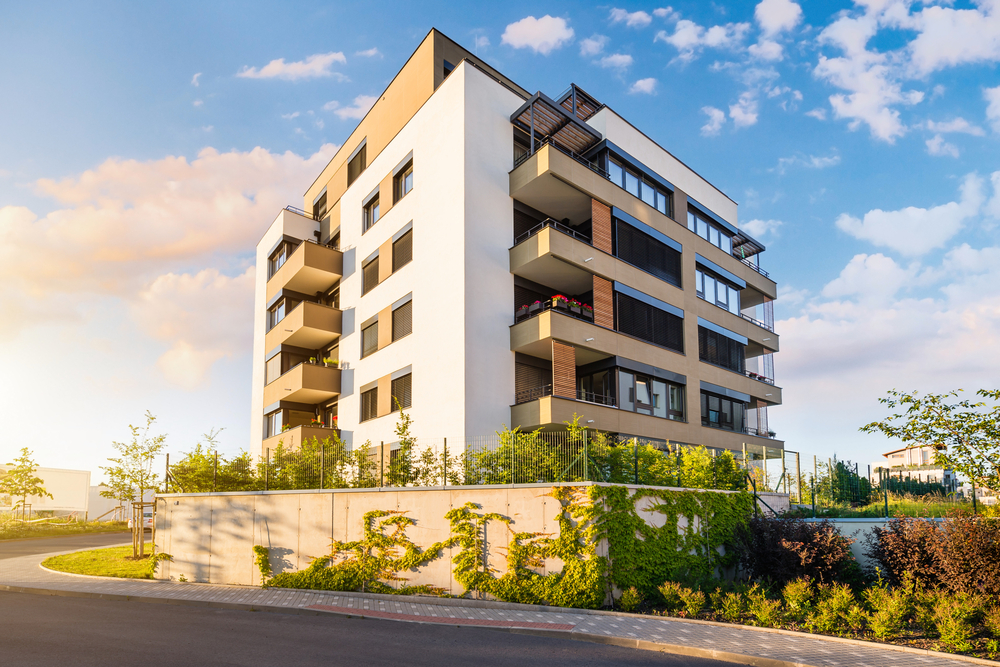 Endeavor provides comprehensive coverage across a wide range of asset classes, with a strong focus on multifamily and build-to-rent (BTR), followed by office, hotel, and various other real estate segments.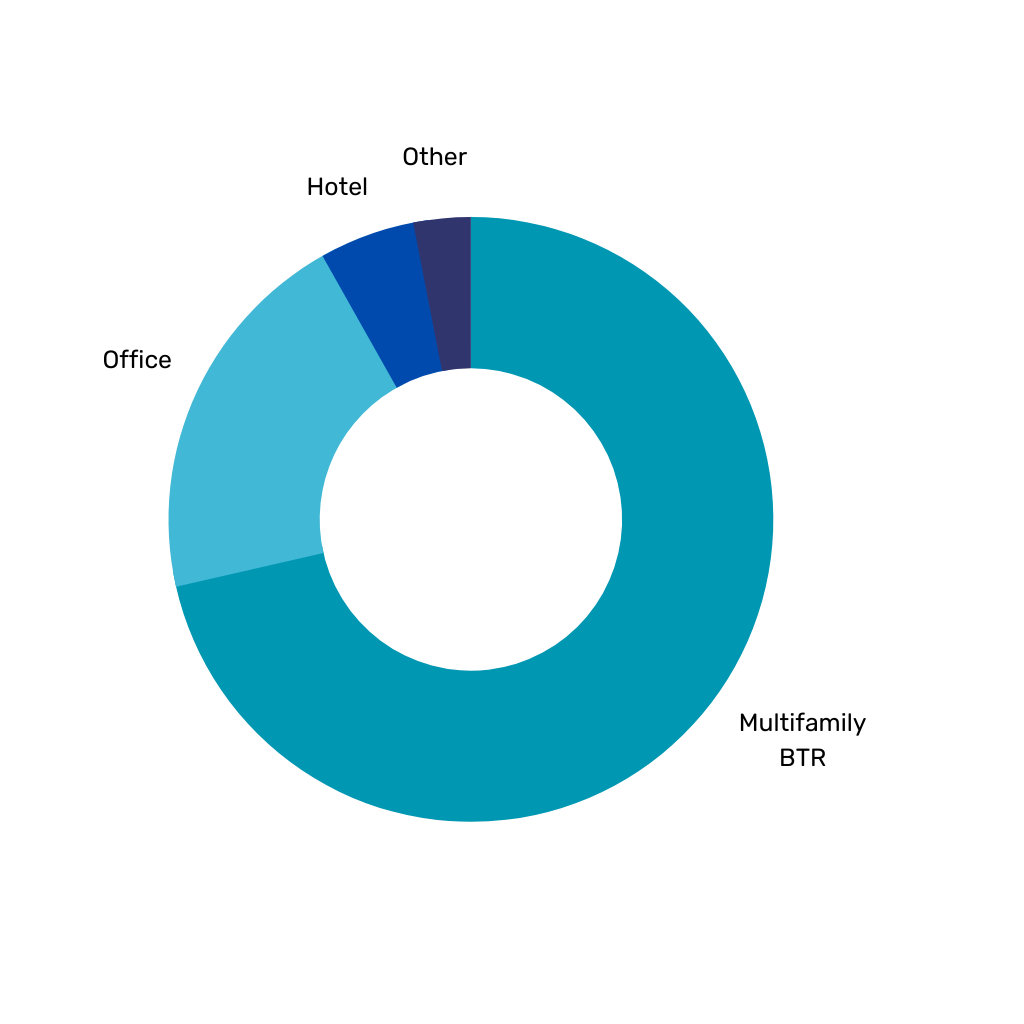 Endeavor AG Real Estate has a comprehensive strategy coverage, focusing primarily on value-add transactions, ground-up development, and recapitalizations, while also pursuing various other strategic opportunities in the real estate market.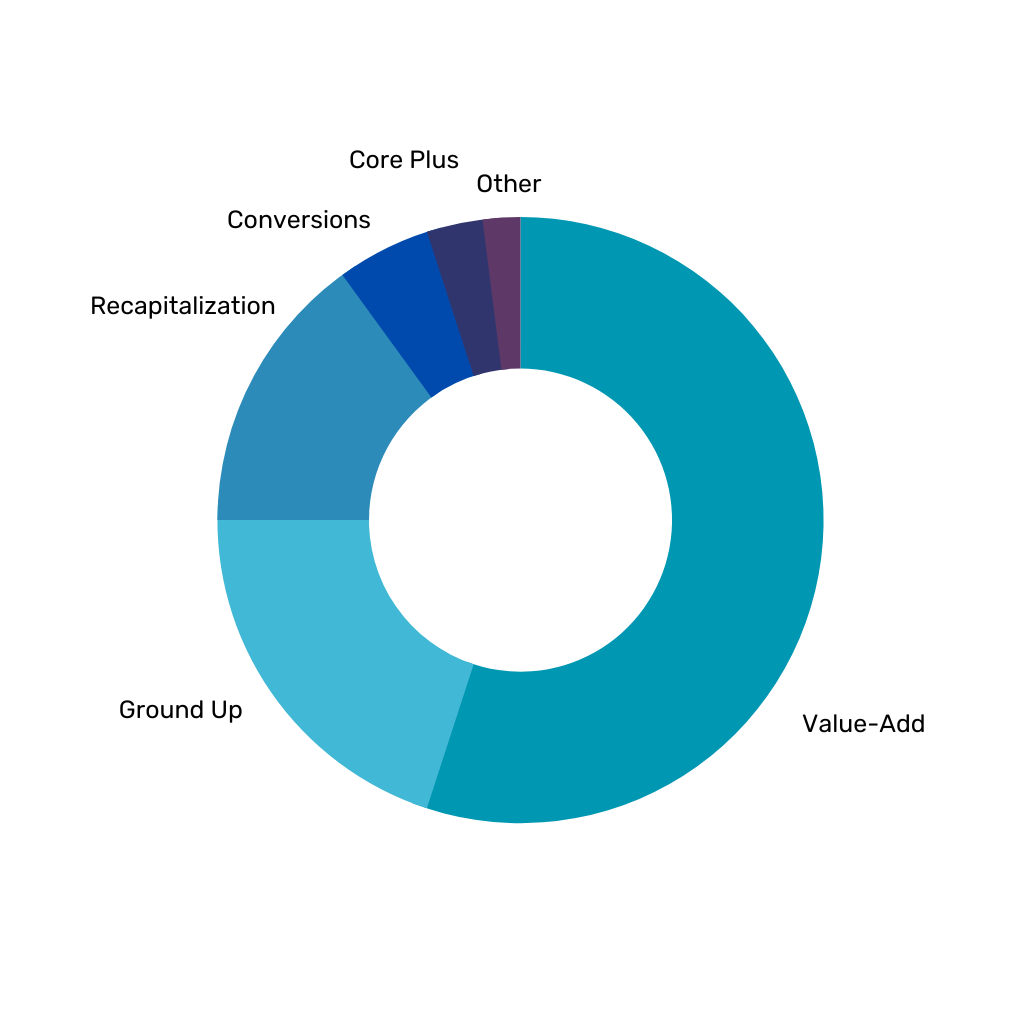 Seeking guidance in the ever-changing real estate capital markets landscape? Endeavor's dedicated real estate team offers a wealth of expertise to operators like you. Whether you have a specific deal you'd like to discuss or wish to gain insights into the current financing environment, our team is ready to provide valuable guidance tailored to your needs. Don't hesitate to reach out and explore how we can help you achieve your real estate goals.